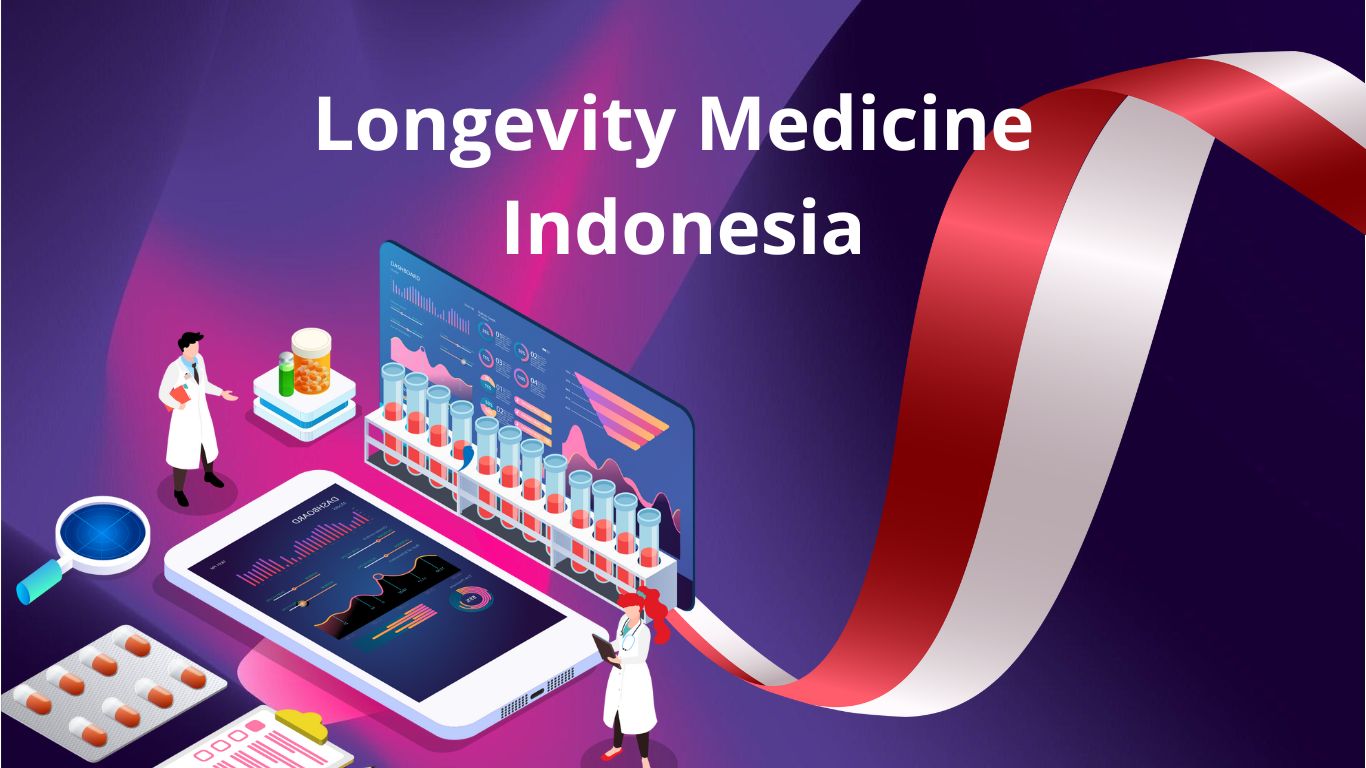 Longevity Medicine 101 and 201 Indonesian Courses are Online!

The Longevity Medicine 101 and 201 courses in Indonesian language are an introductory level programs designed for individuals interested in learning about the principles and practices of prolonging healthy lifespan. With a combination of lectures, case studies, and hands-on experiences, students will gain a comprehensive understanding of the field and its applications.
The aim is to spread the word about Longevity Medicine in Indonesia and to train young MDs in the field of Geroscience and Biogerontology.

Afrolongevity

Afrolongevity is. alongevity hub in Africa that focuses on research and education of longevity as a field.

Spanish Chapter

Longevity Medicine Courses in Spanish are coming soon! Check out our Expert's, Carolina Hernandez, Bch introduction for more information about the course!

Portuguese Chapter

Longevity Course Series is also getting translated to Portuguese language. Check out the introduction video from our expert, Dr.Ricardo Gaminha Pacheco, MD!