Longevity Medicine 101 and 201 Indonesian Courses are Online!

The Longevity Medicine 101 and 201 courses in Indonesian language are an introductory level programs designed for individuals interested in learning about the principles and practices of prolonging healthy lifespan. With a combination of lectures, case studies, and hands-on experiences, students will gain a comprehensive understanding of the field and its applications.
The aim is to spread the word about Longevity Medicine in Indonesia and to train young MDs in the field of Geroscience and Biogerontology.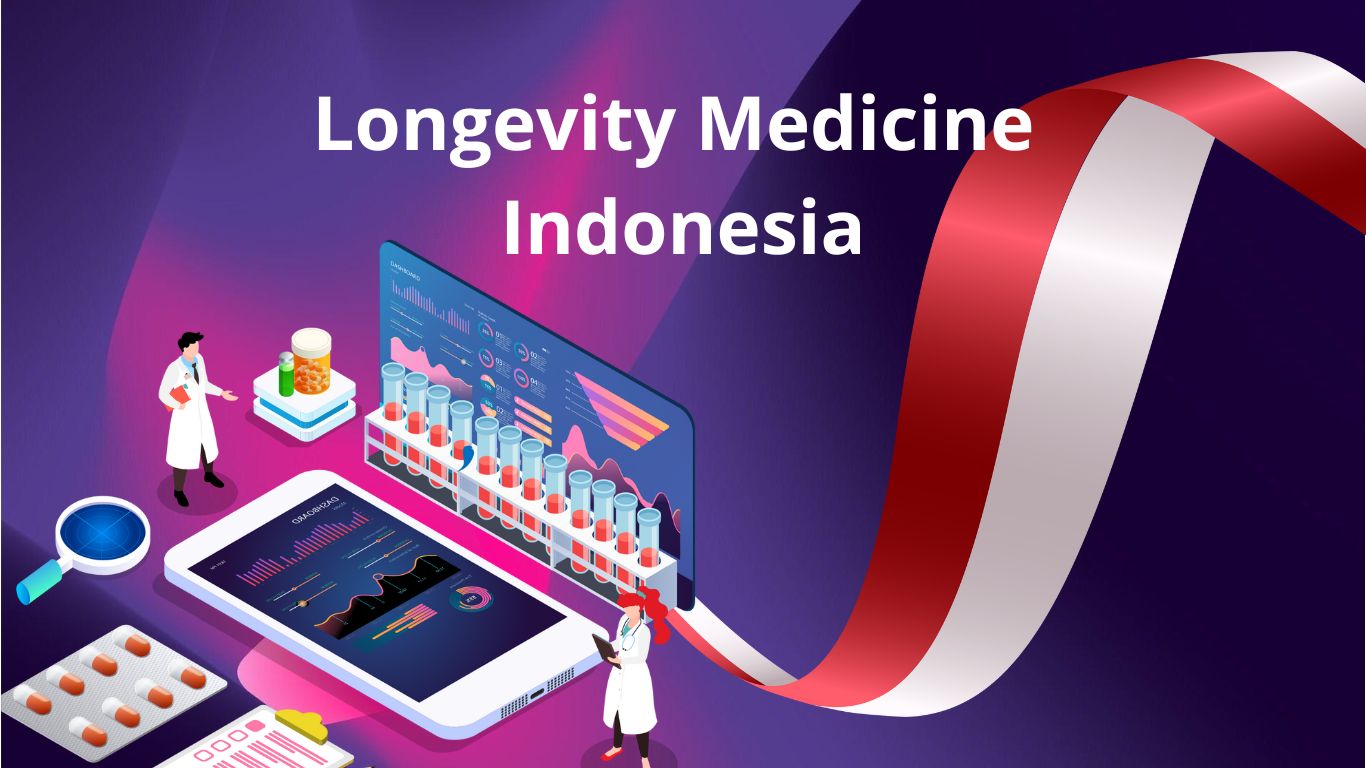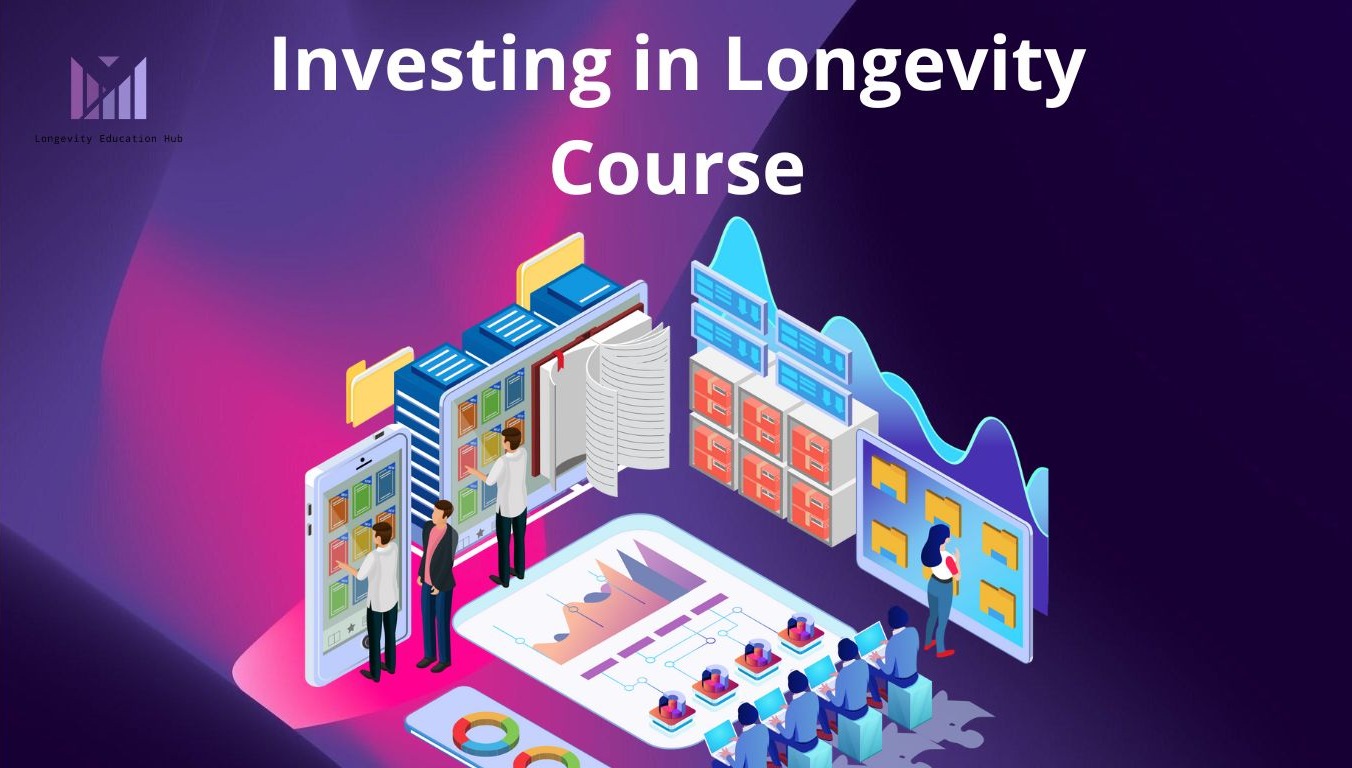 Investing in Longevity Course is Coming Soon!

Investing in Longevity is a new Course coming up in Longevity Medicine Series.
Stay tuned for more information!

Free, easy to take and CME accredited Courses*!

*Longevity Medicine 101 (2.75 AMA PRA Category 1 Credit)
*Longevity Medicine 201 (3.5 AMA PRA Category 1 Credit)
courses have been implemented in accordance with the accreditation requirements and policies of the Accreditation Council for Continuing Education (ACCME) by the Medical Society of Delaware, USA


NATIONAL CHAPTERS COMING SOON!

Spanish Chapter

Longevity Medicine Courses in Spanish are coming soon! Check out our Expert's, Carolina Hernandez, Bch introduction for more information about the course!

Portuguese Chapter

Longevity Course Series is also getting translated to Portuguese language. Check out the introduction video from our expert, Dr.Ricardo Gaminha Pacheco, MD!

Longevity Medicine Courses Press Mentions

We are active science advocates and have been featured on networks, news programs, podcasts, and other media. Our work has been featured in a number of articles in the popular press.

ARDD 2023 IS NOW OPEN FOR REGISTRATION!

According to the United Nations, the proportion of people aged over 65 now outnumber children younger than 5. The enormous growth in the elderly population is posing a socioeconomic challenge to societies worldwide, and necessitates new sweeping interventions for age-associated diseases. This year we have an incredibly exciting program with global thought-leaders sharing their latest insights into aging and how we target aging process ensuring everyone lives a healthier and longer life. Welcome to the 10th Aging Research and Drug Discovery Meeting.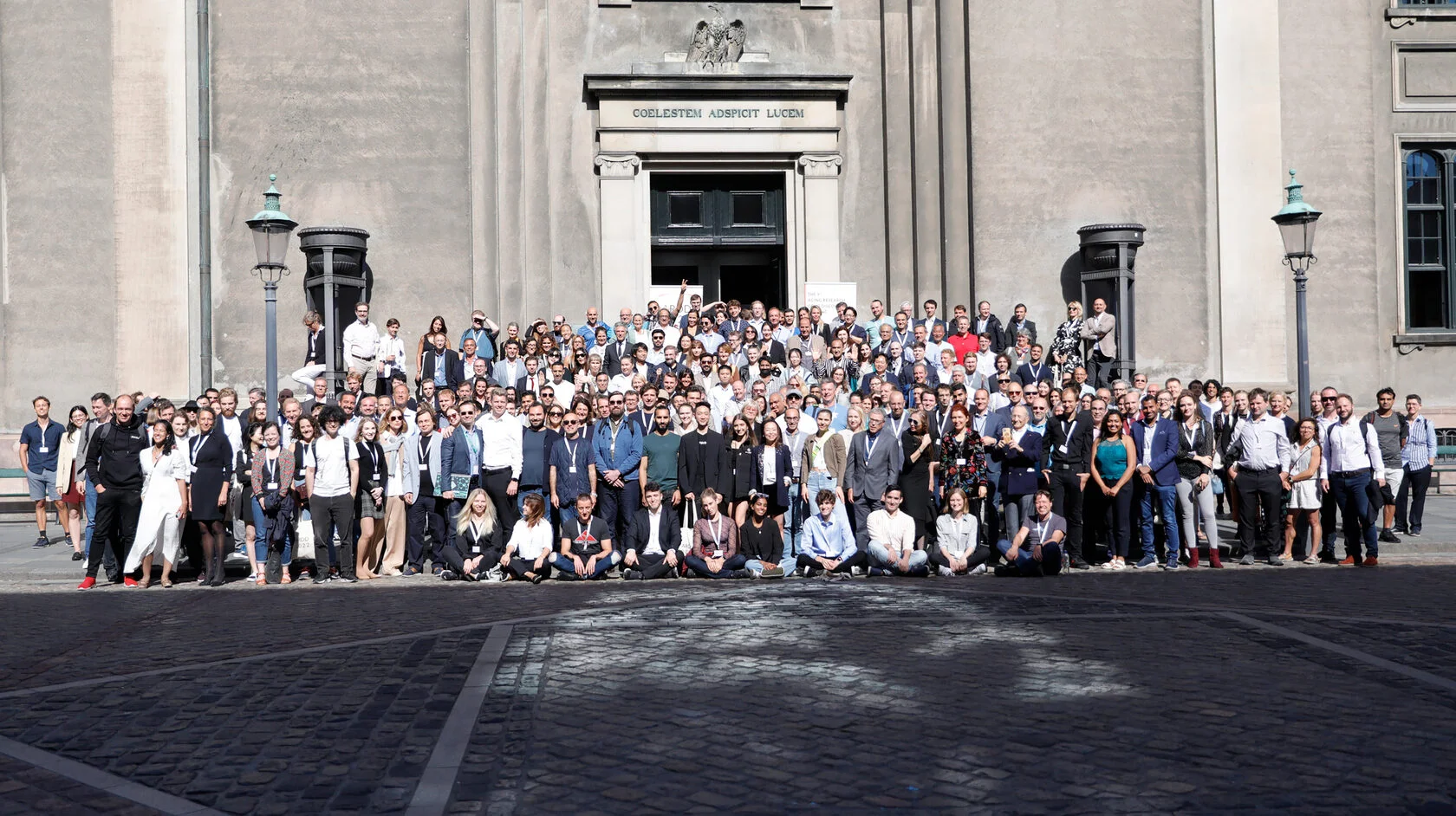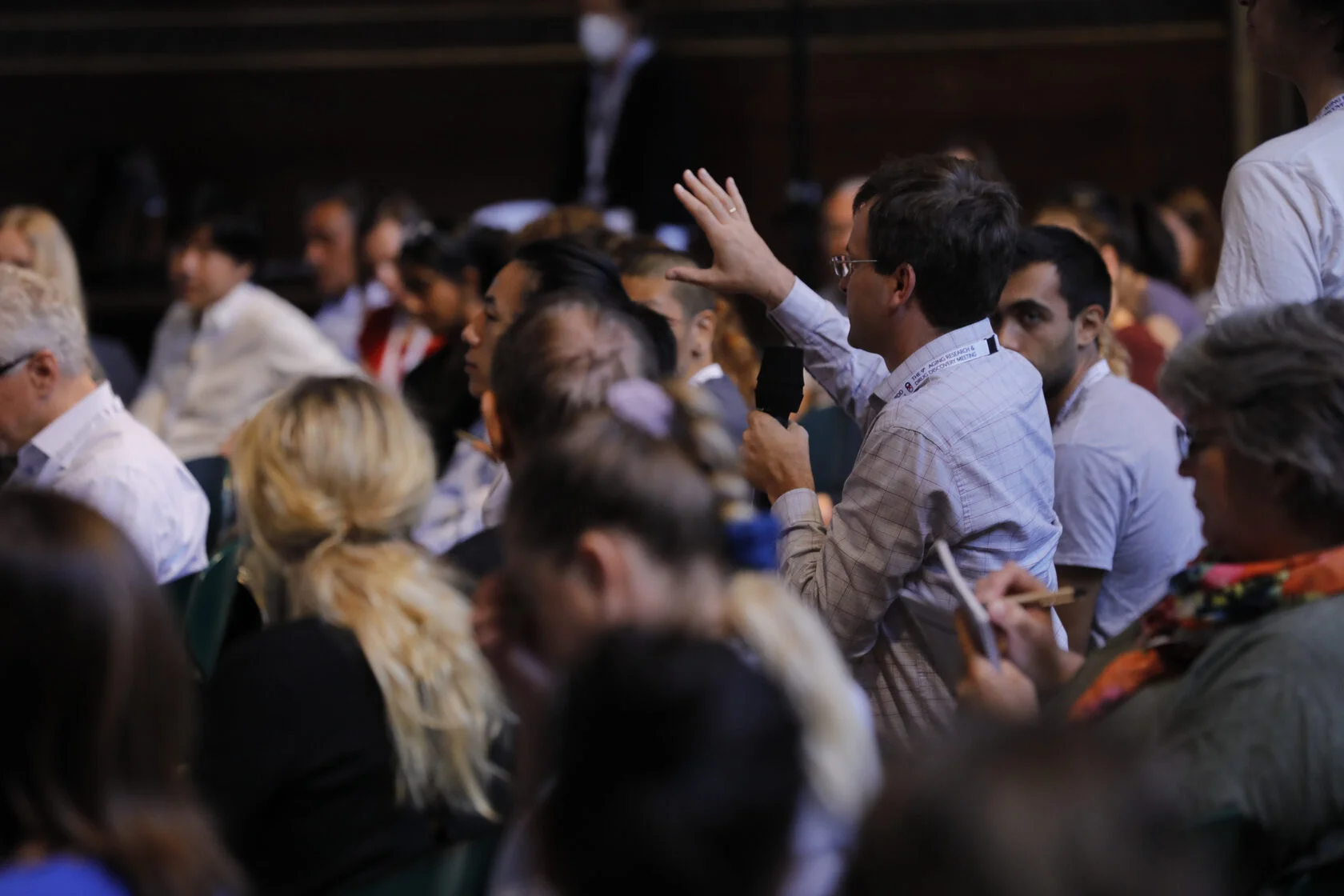 ARDD 2023
BOOK

YOUR CALENDARS FOR AUGUST 2023, 10TH ANNUAL AGING RESEARCH AND DRUG DISCOVERY CONFERENCE!





Health Data Research UK (HDR UK)


Longevity medicine is a fast-evolving branch of precision medicine promoting healthspan and lifespan, which is powered by AI technology. It uses novel biomarkers of aging (such as deep aging clocks) to maintain the patient's biological and psychological age close to its optimal state.

"We have teamed up with Longevity Education Hub to offer a free online learning via the HDR UK Futures learning platform. The Longevity Medicine Course (LMC) covers the latest advances in biogerontology, geroscience and precision medicine. It is CME accredited and has been put together by a renowned interdisciplinary team."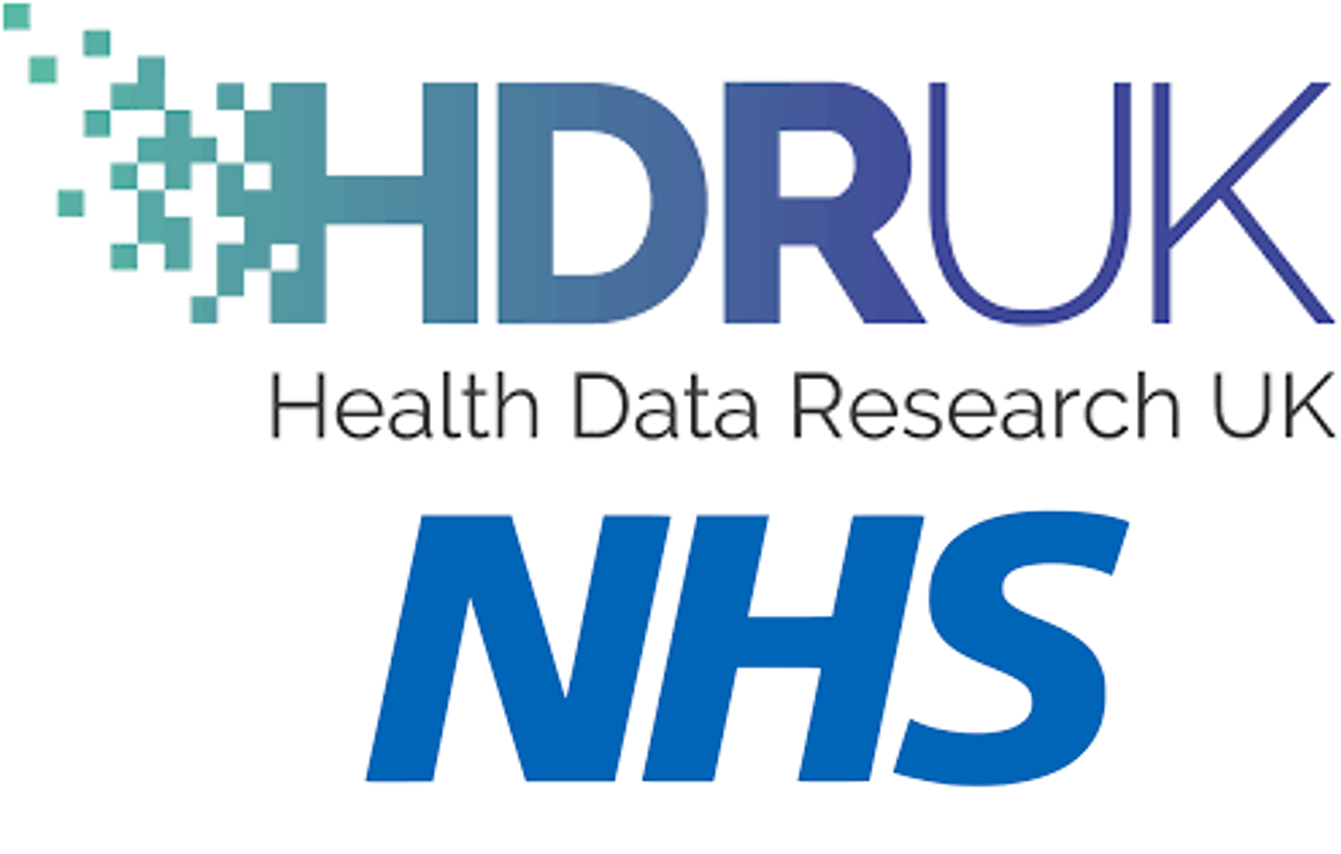 TESTIMONIALS
HEAR WHAT LEARNERS AND ALUMNI HAVE TO SAY ABOUT OUR COURSES!

Get Involved


This course series is mostly a volunteer effort by a group of MDs, PhDs, and biomedical professionals who are passionate about propagating aging research into clinical practice.
To localize the courses in your language, introduce the course in your institution, develop the course for your university, or get involved in this effort, please fill out the contact form below.